New Revolutionary SWIPE Anti-Fog Technology
Our innovative SWIPE anti-fog technology solves the common issue of foggy lenses. With just a few swipes of your finger, clear vision is restored and lasts 10 times longer.
VIEW Yesterday and Today
VIEW Swim is committed to being a leading swimming goggle and equipment manufacturer. We have evolved through our mission to produce cutting-edge swimming gear.
1991: VIEW released the world's first interchangeable prescription lens goggles.
1994: Launch of our specialized children's goggles.
2004: VIEW released the first specialized women's goggles in Japan, along with racing goggles with hugely reduced resistance.
2016: Release of beginner goggles designed for ease of use, and toddler goggles for ages three to five.
Our products are created with innovation and precision to deliver the best performance. Form and aesthetics born from functionality are paramount to VIEW's design and concept. VIEW is determined to continue developing products that meet our customer's needs without compromise.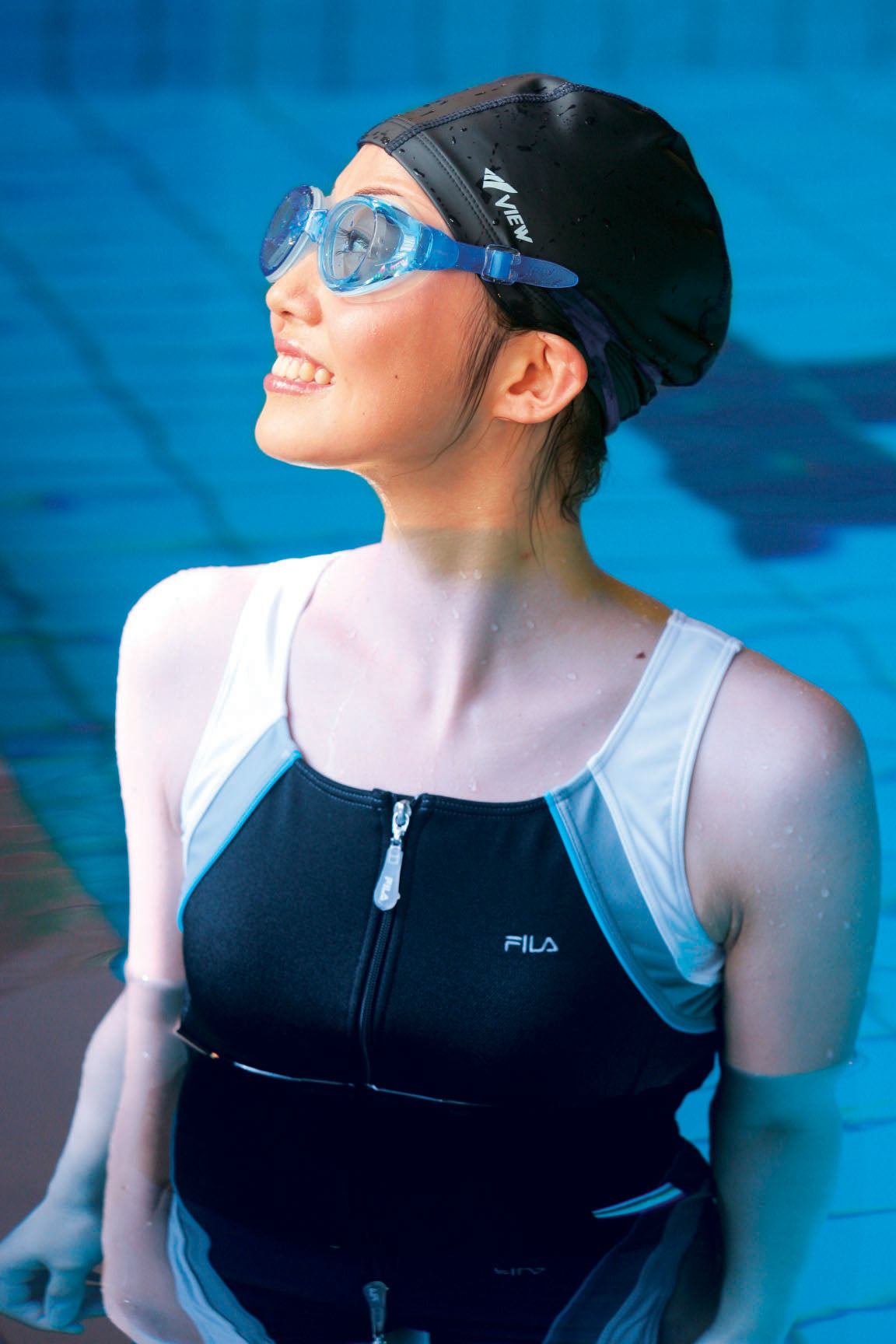 Function & Design
Our goggles bring unprecedented function and design through our user-orientated ideology. Listening to what our consumers have to say has been a major indicator in product development. By getting closer to those who use our goggles, we can offer them products that exceed their expectations.

High Quality Control
Tabata aims to maintain the highest quality and safety within a unified customer-orientated process throughout planning, product development, quality control, manufacturing, testing, and customer service. VIEW swimming goggles are manufactured at and shipped from the Ibaraki factory on the outskirts of Mito City. The factory is leading the way within the industry with an ISO 9001 rating, the international standard for quality assurance. They manufacture swimming goggles with world-class production volume, based on internal quality standards exceeding JIS standard S7301. Order placement is made online, and product management is done using a computer controlled automated warehouse. By collectively managing products, we have built a rapid and highly efficient logistics system. We supply Tabata products to more than eighty countries throughout the country via overseas retailers.