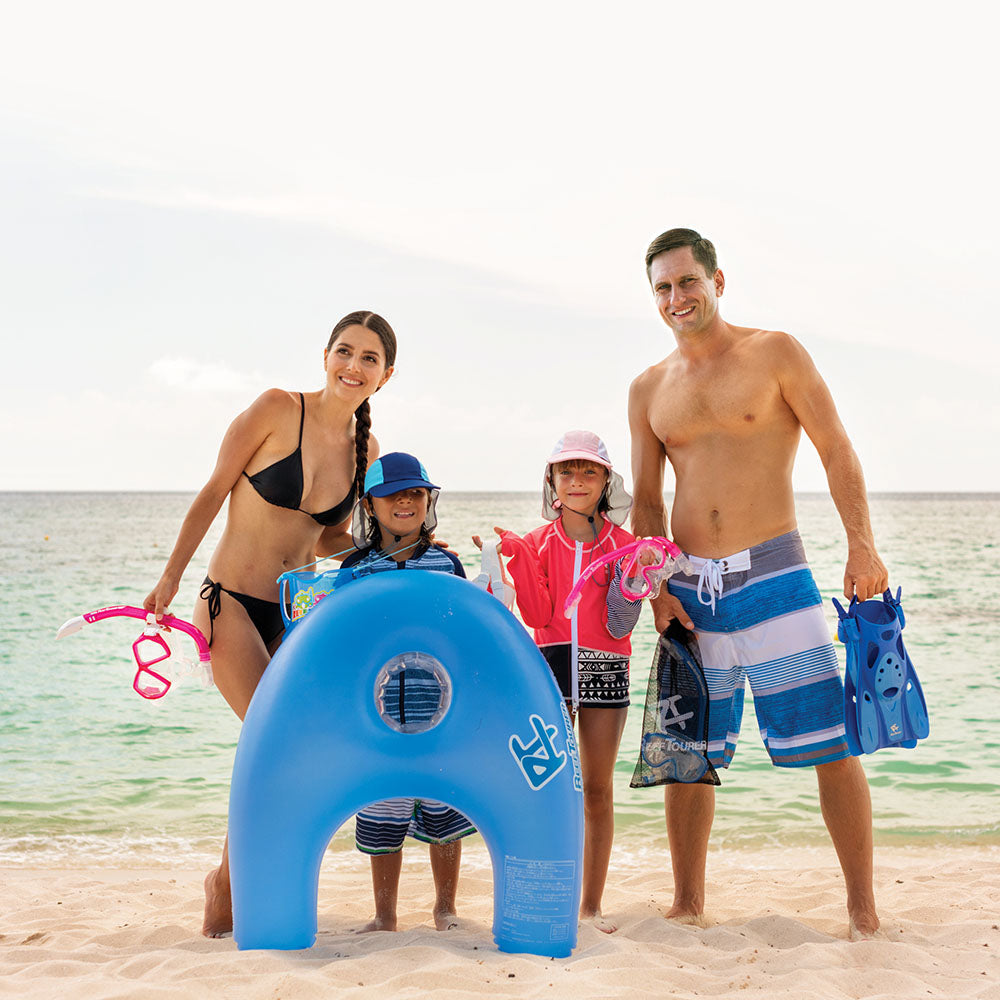 Snorkeling Beach
Snorkeling Beach designs and manufactures the highest quality snorkeling equipment, swimming equipment, training aids and accessories for competitive and recreational swimmers.
We are determined to continue to develop original and high-precision products that meet our customer's needs without compromise. Functionality always comes one step before design.
Our manufacturing team works with a user-oriented ideology in mind, making sure that each piece of equipment provides maximum safety and functionality for both professionals and first-time learners.
Our team is proud to be able to offer swimmers the very best gear on the market. We know how much both novice and experienced swimmers love and look forward to being in the water, and we invite them to visit us online to see how we can help make their next trip a success.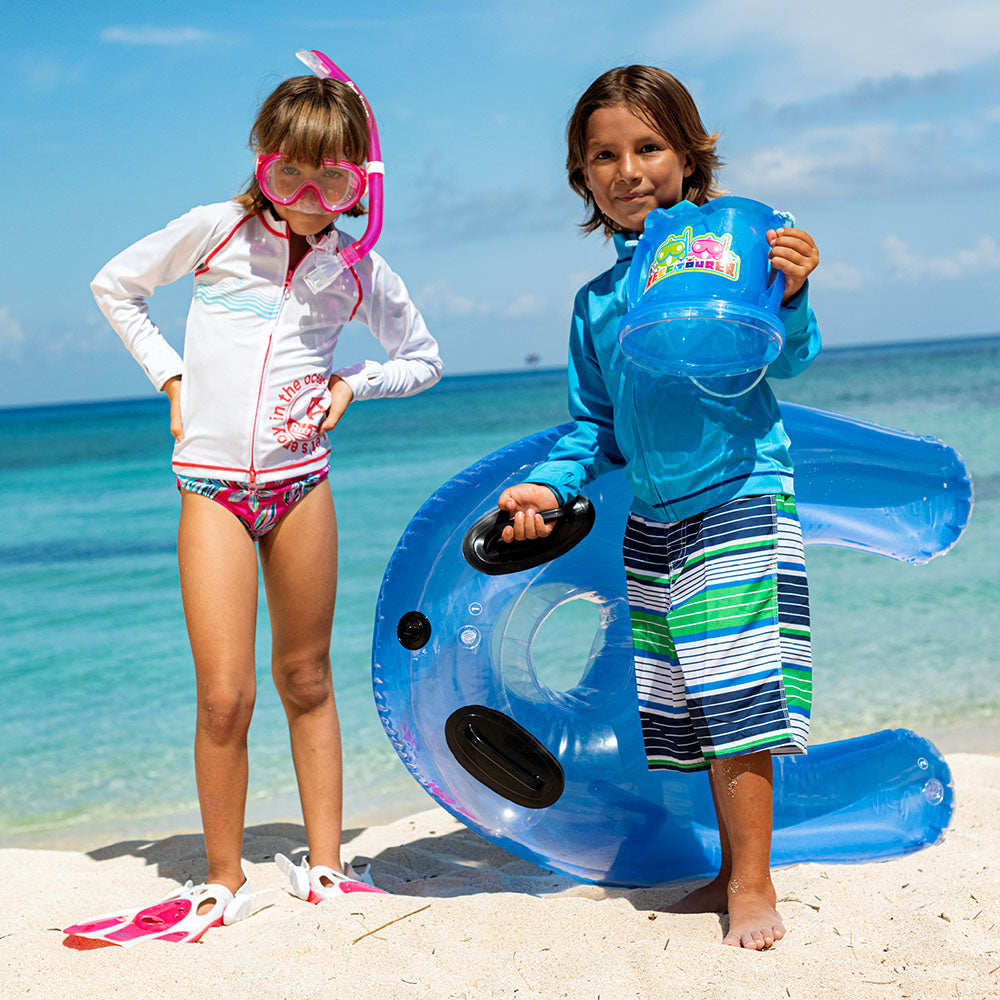 Reef Tourer
Our snorkeling brand dedicated to offering only the best snorkeling equipment and accessories for adults and youths whether you are a beginner or experienced snorkler.
Snorkeling is no doubt one of the most engaging and awe-inspiring activities that anyone can do in the water because it allows people to explore life in the depths of the ocean.
As a team that loves the deep blue sea, we understand that the choice of snorkeling gear can mean the difference between a wondrous adventure and a miserable experience. This is why we're committed to not only educating about getting the right gear but also providing our own top-quality options that will keep you safe while allowing you to fully enjoy the sights around them.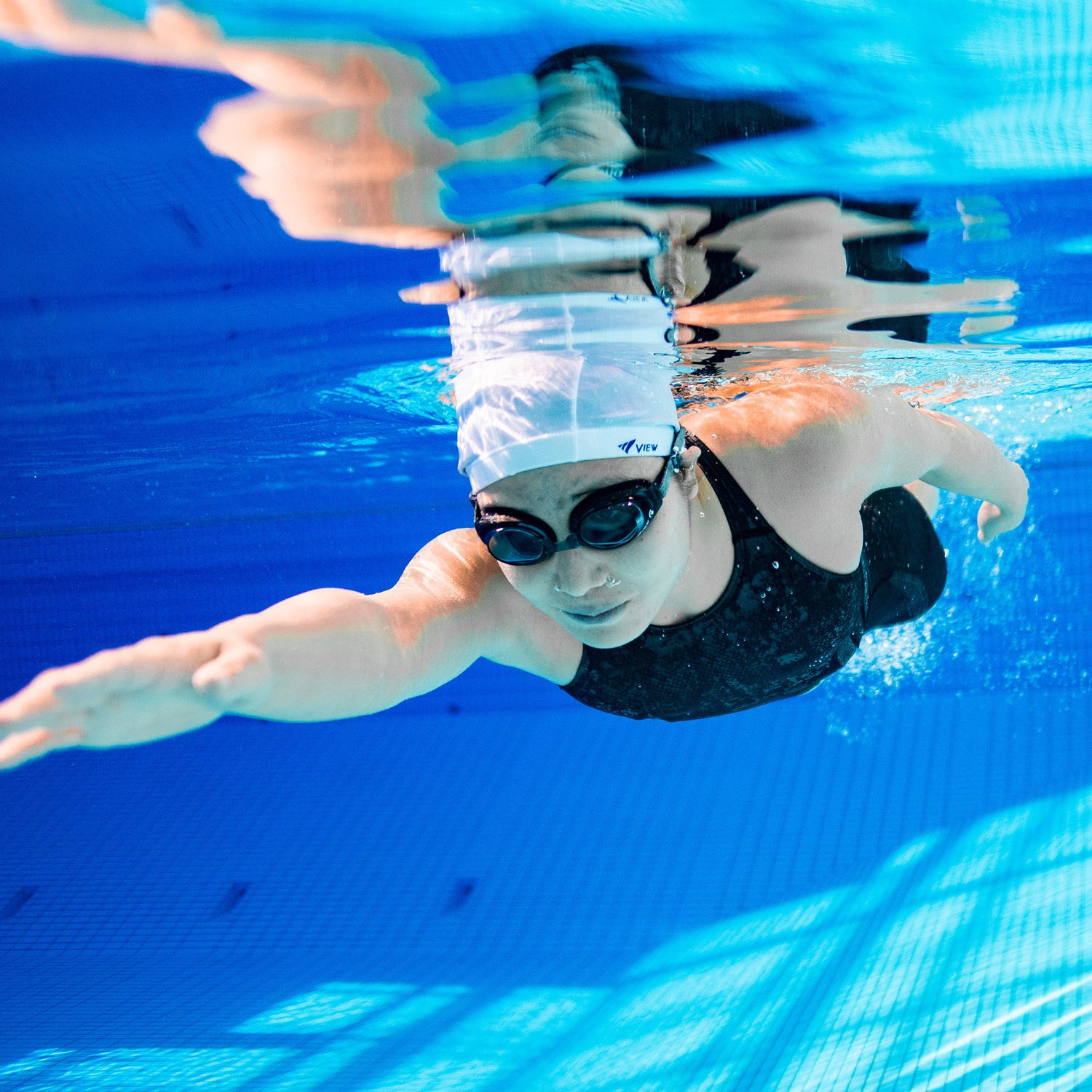 VIEW
Our swim brand dedicated to offering the most innovative and functional swim goggles and accessories for all different kinds of swimmers. Whether you're a casual or competitive swimmer, we offer a variety of goggles that fit your needs.
VIEW is determined to continue to develop original and highly precise products to meet our customer's demands without compromise. Functional design for performance is paramount to VIEW's innovative concepts. To deliver the best performance always comes one step before design.
VIEW aims to maintain the highest quality and safety within a unified customer-orientated process throughout its planning, product development, quality control, manufacturing, testing, customer sales, and customer service.
All VIEW products have a highly functional design and purpose, created with innovation and precision.