Regular price
Sale price
$20.99
Unit price
per
Sale
Sold out
The VIEW V-820ASA Selene swim goggles are user-friendly and incredibly comfortable. New SWIPE Anti-Fog technology provides anti-fog effects that lasts 10 times longer.
Fits adults with narrower facial profiles.
Share
Care Instructions

Before Use: Wet the inside of the lens with fresh water and firmly swipe the inside of the lens a few times with your finger. Lightly rinse the inside of the len again with fresh water.

After Use: Rinse in fresh water and dry after every use.

Storage: Keep away from sources of heat and direct sunlight and store in dry condition. Avoid storing with other colored items (towel, rubber fins, swimswear) to avoid transferring of color.
Warranty

TABATA USA warrants to the purchaser, consumer that the products TABATA USA manufacture or distribute are free from defects in materials or workmanship for a period of 1 year from the date of purchase.
View full details
Say goodbye to panda marks
Soft, generously sized, cushion eye cups lessens pressure against the face causing fewer marks around the eyes so they disappear sooner.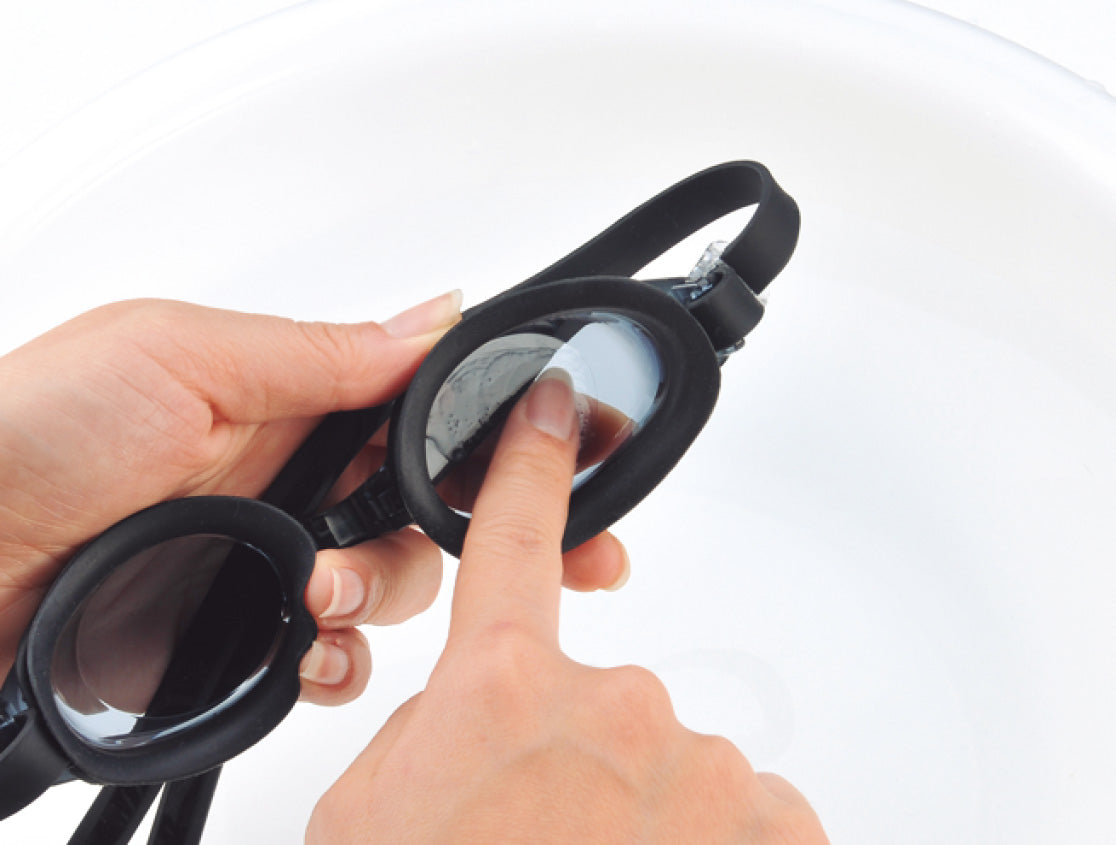 New Anti-Fog Technology
If the swimming goggle lens fogs, you can reactivate the anti-fog by wetting the inside of the lens and simply swiping the lens with your finger 5-10 times.
The new SWIPE anti-fog lasts 10 times longer.
Learn More About SWIPE Technology
Features
UV Protection

VIEW's UV cut technology provides superior protection from harmful UV rays. Provides greater eye protection during outdoor use.

EZ Strap Adjustment

The EZ strap allows goggles to be quickly and easily adjusted with minimal effort. The length is adjusted simply by hooking the strap holes over the bulges of the strap tie.

TPE Seal

VIEW's soft, large cushion TPE seals provide maximum comfort and water-tightness over extended periods of use.
Rounded Lenses
Wide field of view ensures peace of mind and comfort.
The rounded lenses provide a larger surface area to maximize field of vision.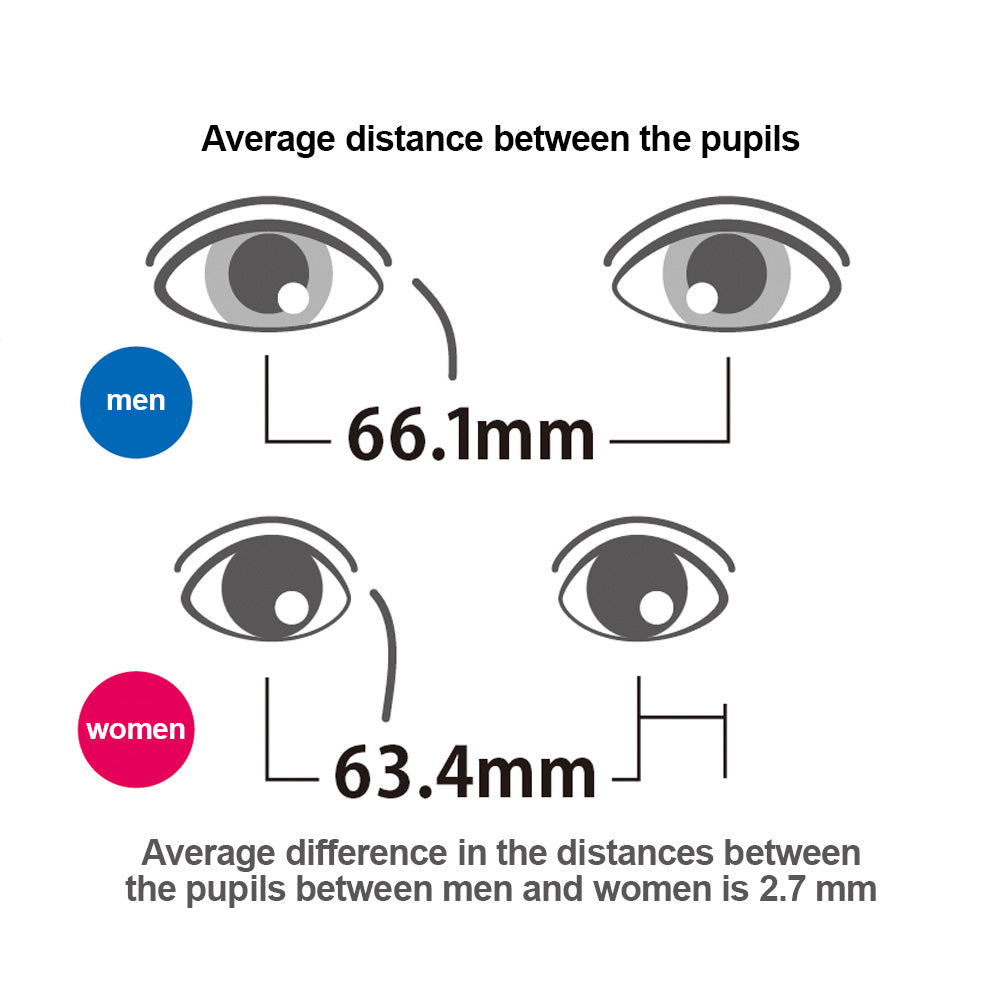 Made for Narrower Facial Profiles
The Selene swim goggles are for all adults with a narrower facial profile.
On average, women have a slightly narrower facial profile than men. The Selene is the perfect choice for both men and women with a narrow facial profile.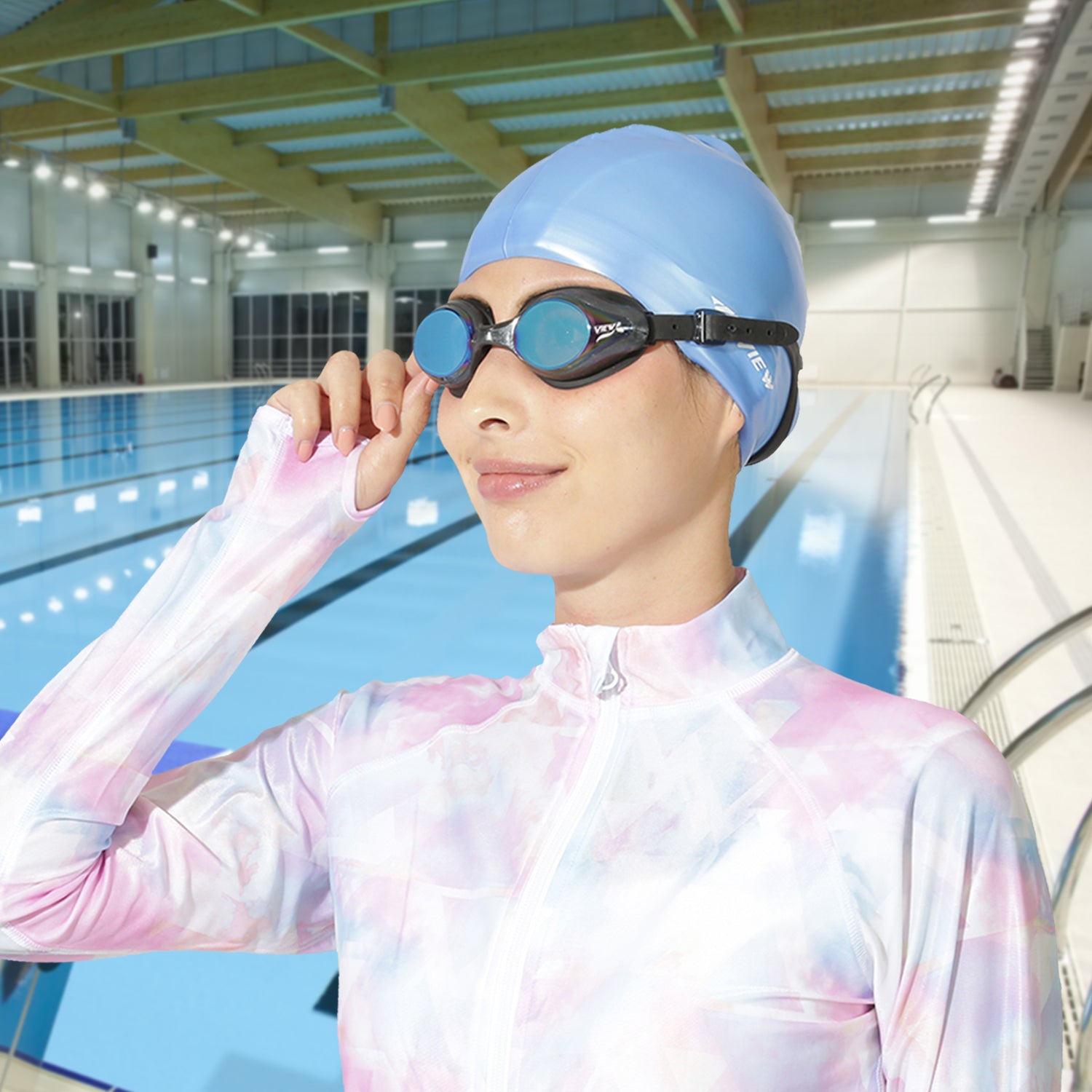 Ultra Soft Larger Face Pad
Ultra soft material so the face pad fits gently on to the skin. Larger size face pad than conventional types, so pressure against the skin is lessened.
This causes fewer marks around the eyes, so they disappear sooner.