Regular price
Sale price
$19.95
Unit price
per
Sale
Sold out
The Reef Tourer Adult X-Plore snorkeling mask is a low volume 2-window wide view mask with round edge silicone skirt, the EZ buckle system, and tempered glass lenses.
For teens and adults ages 10 years and over with small to medium faces.
Share
Care Instructions

Before Use: Gently scrub the inside of the mask lens using your finger with white toothpaste or a very mild liquid soap and rinse with clean water. This will remove the silicone layer that forms on the glass lenses during the production process which can cause increased fogging.

After Use: Rinse equipment in fresh clean water and dry thoroughly before storing.

Storage: Store in a cool dry place away from heat and sun.
Warranty

3-YEAR/36 MONTH WARRANTY: Warranty guarantees against any defect in workmanship.
View full details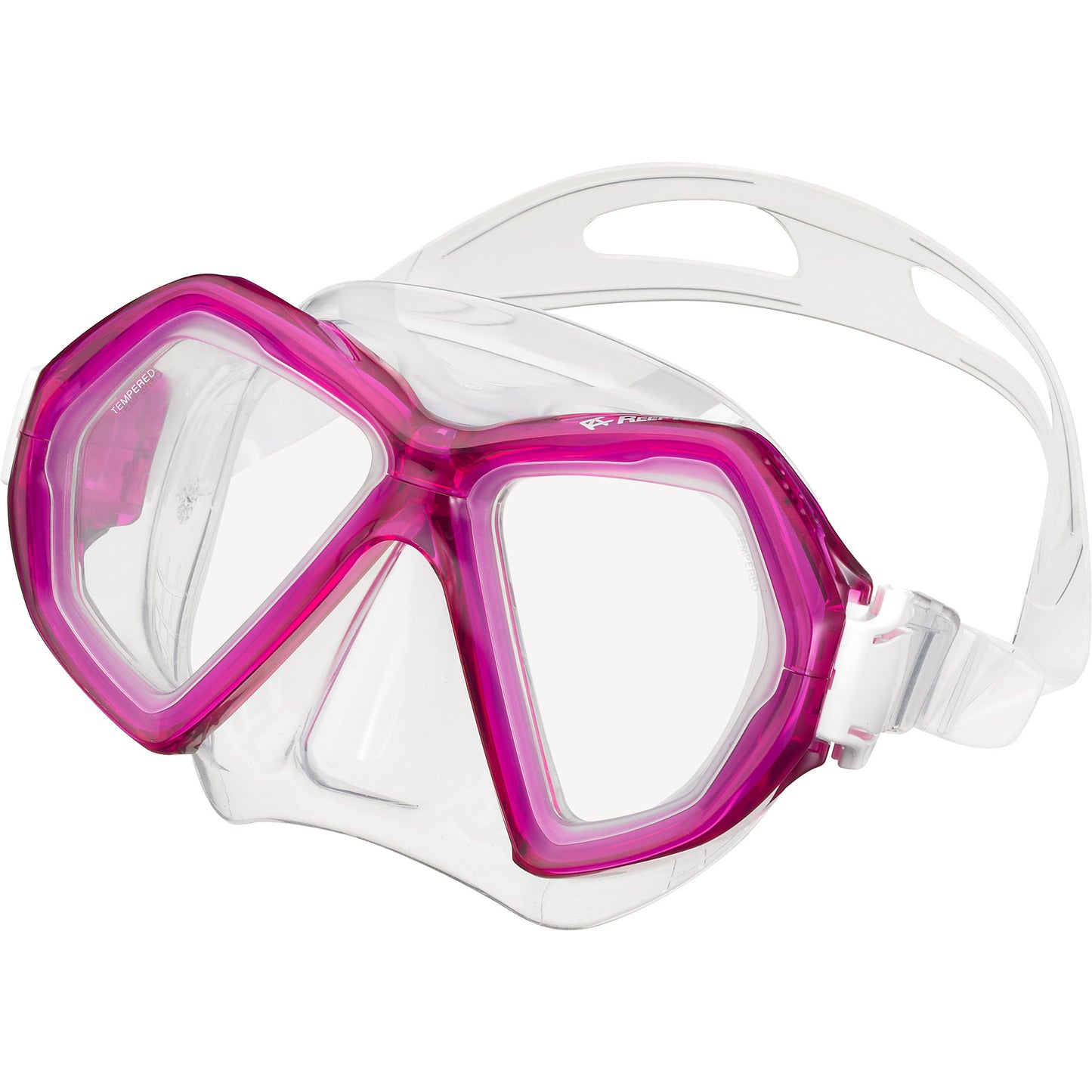 Affordable, safe, and reliable.
Simple to use, easy to put on & take off. Made with comfortable materials for endless hours of enjoyment in the pool or in the ocean.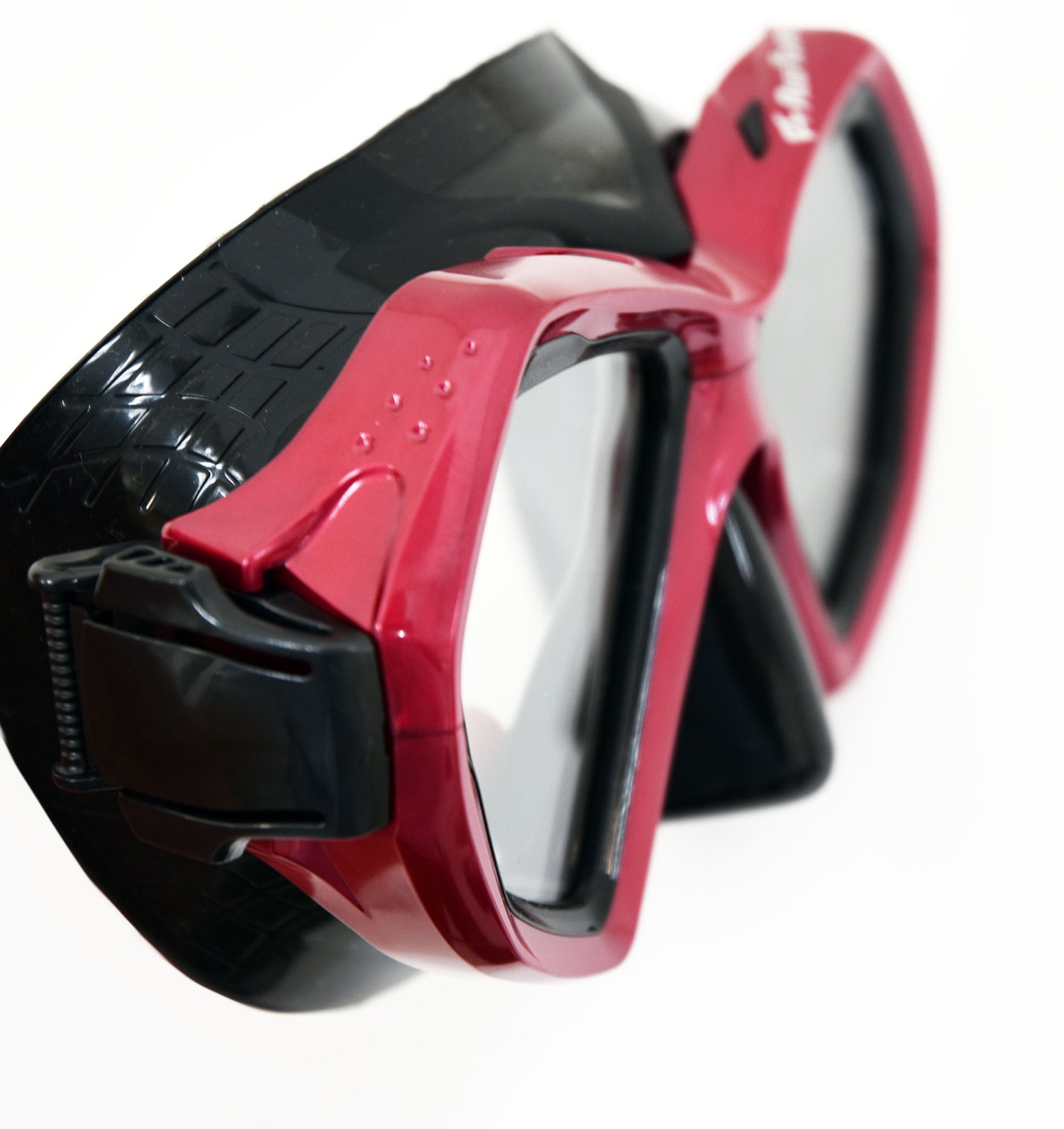 Low Volume 2-Window Design
2-window masks offers a lower volume, making it easier to clear and equalize pressure.
The position of the lens is closer to the eye for a wide view as well as a nice downward view to look at your watch, gear, etc.
Features
Wide Ultra Clear Viewing

The low-volume mask provides a wide view.

Enjoy unobstructed views of the underwater world.

Super Soft Comfort Fit

The low volume double seal mask skirt is made from the highest quality silicone, fitting many different faces and maintaining a water-tight seal.
Tempered Glass Lenses

The crystal-clear tempered glass is more durable therefore less prone to scratches, shattering, or pressure.

Tempered glass has safety impact protection in case any accidents cause it to shatter.

Easily Adjustable Mask Strap

The soft flexible elastic silicone strap features a simple pinch style adjuster.

Easily tighten or loosen the strap to fit a variety of different head shapes/sizes.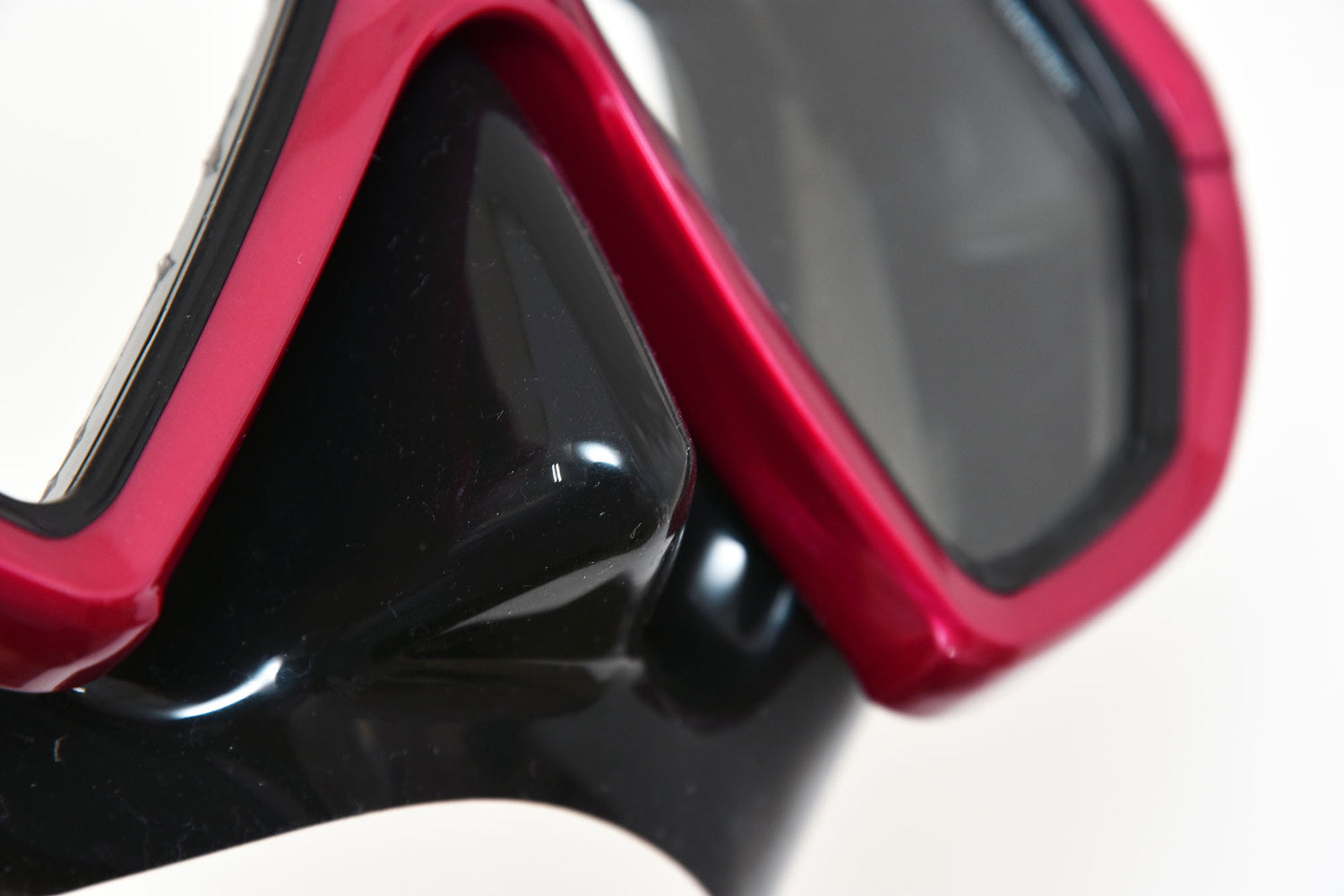 High Quality Super Soft Silicone
The double seal mask skirt is made from the highest quality silicone, fitting many different faces and maintains a water-tight seal.
Reduced pressure on your face prevents water from leaking in. Perfect for diving/snorkeling.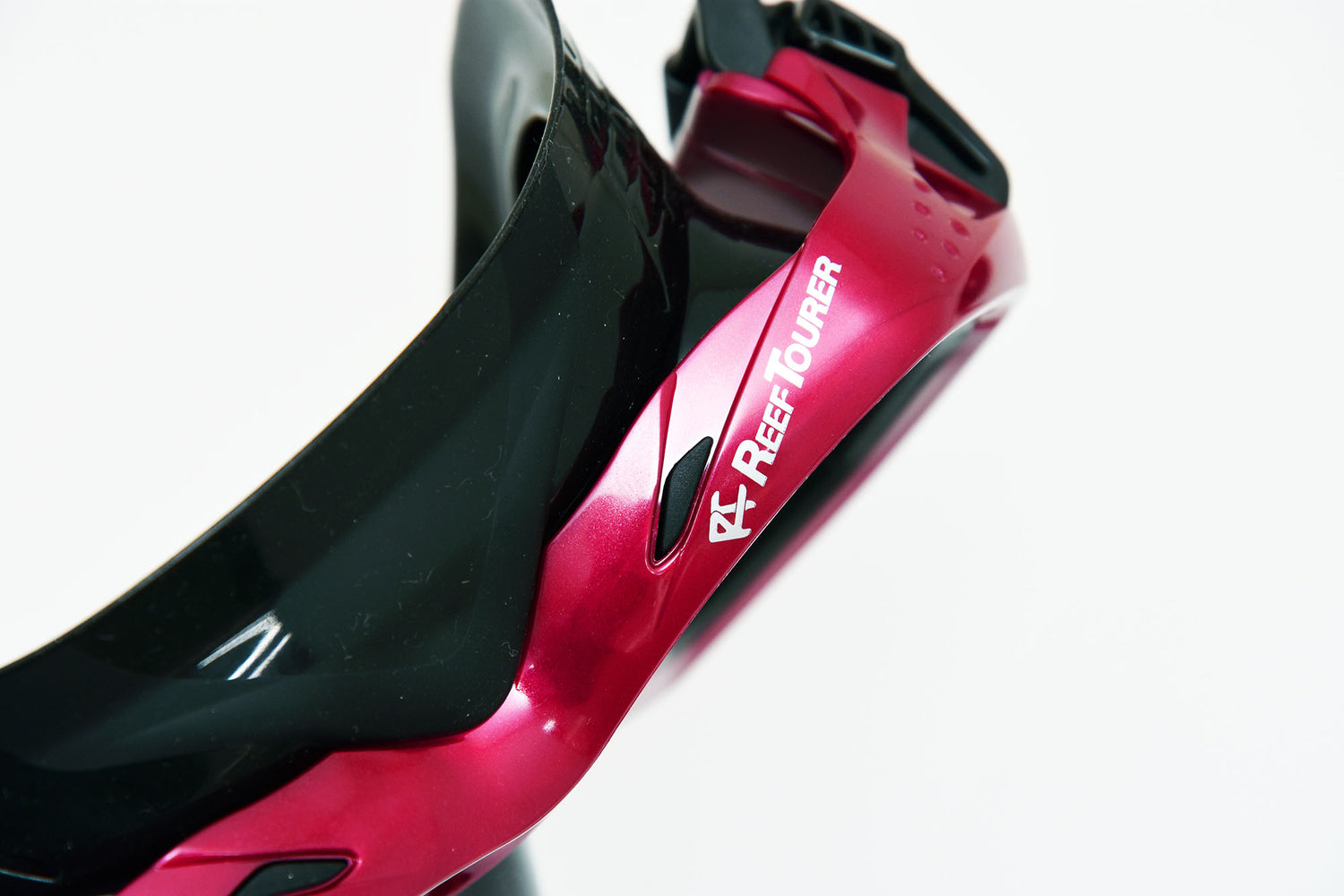 Double Seal Mask Skirt
An additional layer on the inner side of the skirt is added where the silicone skirt seals to the face.
This layer covers more surface area, creating a much better seal, while causing less leaking.